ROOM AND GROUP LESSONS
Get and keep fit
REGISTRATION 15,000 FCFA
MONTHLY 25,000 FCFA
SINCE - 2018
Best gym in Dakar
The CLUB SPORT & BIEN ETRE located at the Virage de Ngor is a fitness center which includes two group class rooms, a weights and cardio-training room, changing rooms and a swimming pool for aquatic activities. It is located in an exceptional setting allowing fitness and well-being activities. The center is therefore specialized in fitness and bodybuilding.
boxing
REGISTRATION 15,000 FCFA
MONTHLY 20,000 FCFA
Swimming | AQUATHERAPY
CHILDREN AND ADULTS
Booklets of 10 sessions from 30,000 FCFA for children and 60,000 FCFA for adults.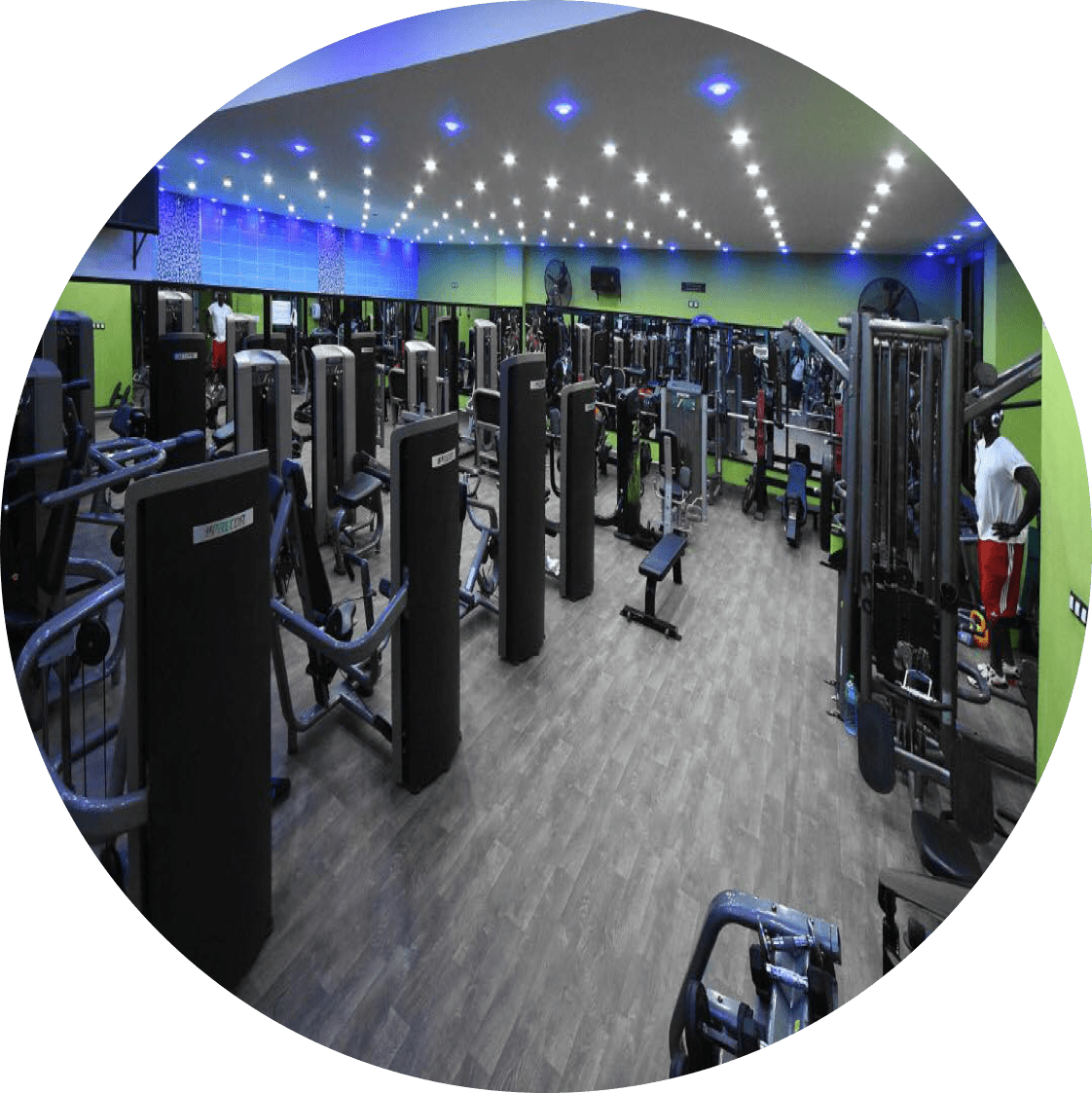 OUR BEST FEATURES
WHY CHOOSE US?
OUR SERVICES
TRAINING PROGRAMS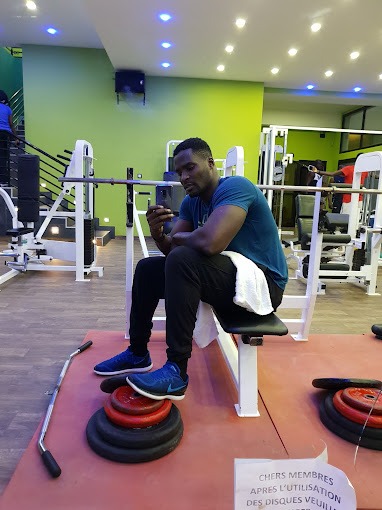 " Printing and typesetting industry hasen been industry standard dummy text ever since the 500 when unknown prnter took a galleys of type and scrambled to make typeing industry has been industry specimen book has survived. Lorem ipsum is most used demo text on demo website. "
Bernice Grant
Senior Trainer
" Printing and typesetting industry hasen been industry standard dummy text ever since the 500 when unknown prnter took a galleys of type and scrambled to make typeing industry has been industry specimen book has survived. Lorem ipsum is most used demo text on demo website. "
Bernice Grant
Senior Trainer
START THE PROCESS
CHOOSE YOUR PLAN
MONTHLY SILVER *
25,000 CFA
/ MONTH
REGISTRATION 15,000 FCFA
Without engagement
Access to the weight room
Access to fitness classes
Group coaching
Personal coaching 3X per week
1 towel offered
1 bottle of water offered per session
ANNUAL SILVER
250,000 CFA
/ YEAR
REGISTRATION 15,000 FCFA
With commitment
Access to the weight room
Access to fitness classes
Group coaching
Personal coaching 3X per week
1 towel offered
1 bottle of water offered per session
TEMPORARY SILVER
25,000 CFA
NO REGISTRATION
MAXIMUM 02 MONTHS
Without engagement
Access to the weight room
Access to fitness classes
Group coaching
Personal coaching 3X per week
1 towel offered
1 bottle of water offered per session
PHOTO GALLERY
SOME ROOM EQUIPMENT
ROUTINE
GROUP LESSON PLANNING